ZSB IN THE NEWS!!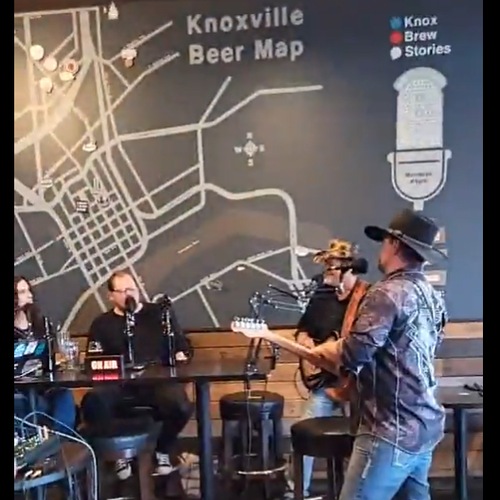 KNOX BREW HUB STORIES PODCAST
We had a great time as guests on the Knox Brew Hub Stories Podcast in March 2022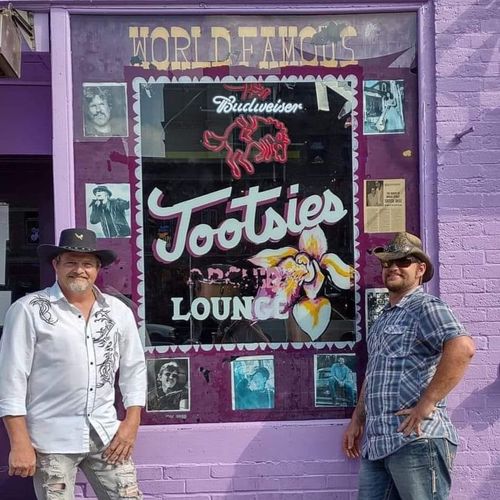 This Freakin Podcast Hosted by Ase Miller
Always a blast being on-air with Ase and his crew!!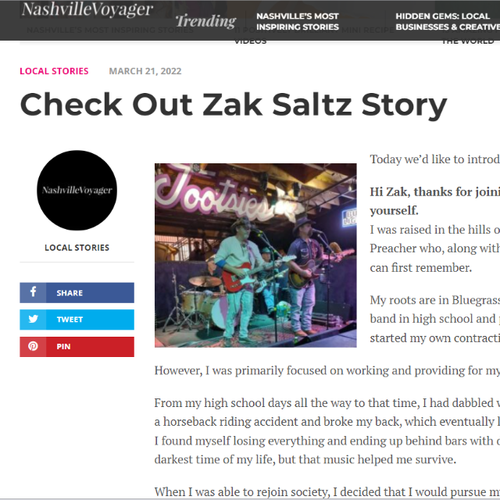 Nashville Voyager Magazine
Check out the article published by Nashville Voyager Magazine March 21, 2022 to hear about how Zak got started in music and life, and then how he almost lost it all before finally putting aside the destructive choices and habits that had held him back for too long.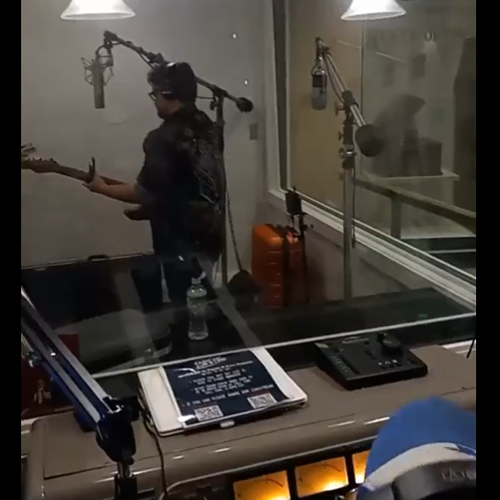 Appalachian Travels Radio Program on Radio Bristol
ZSB featured guests on February 11, 2022 episode of Appalachian Travels hosted by JP Parsons.