ZSB IN THE NEWS!!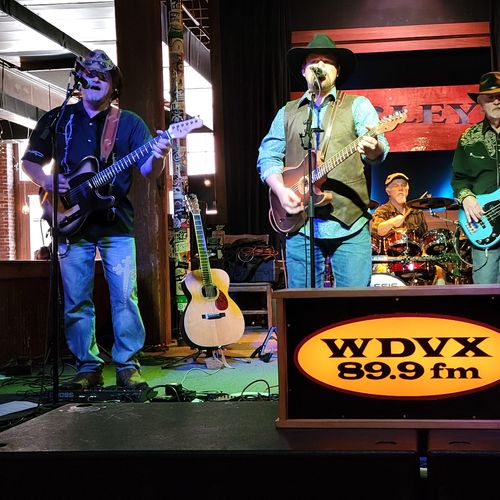 ZSB on the "Blue Plate Special" / WDVX 89.9 FM, Knox.
ZSB was honored to be a featured band on the well known "Blue Plate Special" live radio broadcast show reaching thousands of people worldwide.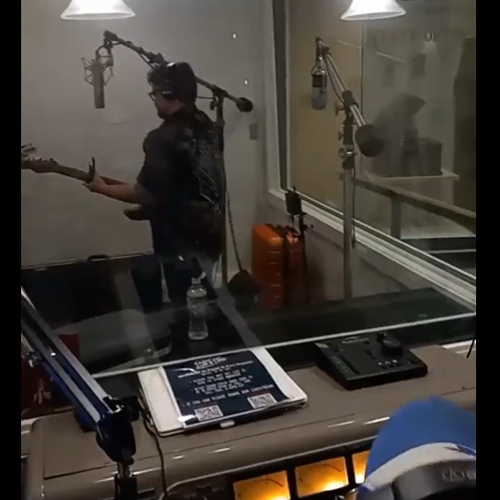 Appalachian Travels Radio Program on Radio Bristol
ZSB FEATURED GUESTS ON FEBRUARY 11, 2022 EPISODE OF APPALACHIAN TRAVELS HOSTED BY JP PARSONS.